Self-Paced Online Courses
Enrol in our self-paced online courses. Best offer - lifetime membership to all courses+any new courses for only $99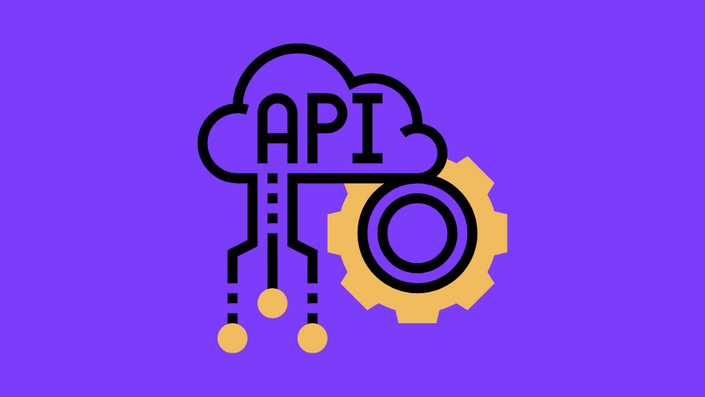 Learn WebService/API testing and SoapUI Test automation for API/Webservices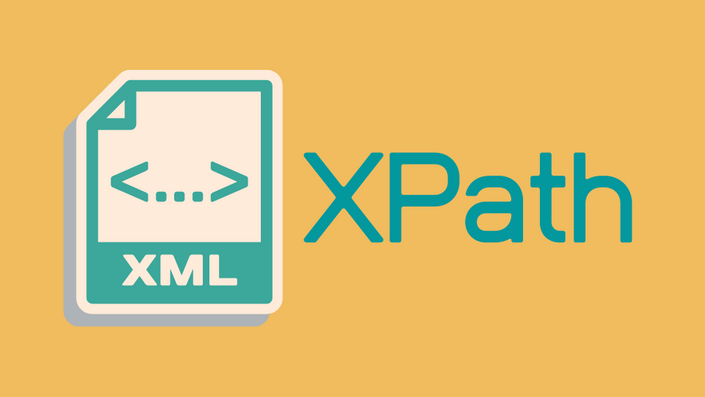 Master the art of finding dynamic XPaths in Selenium Automation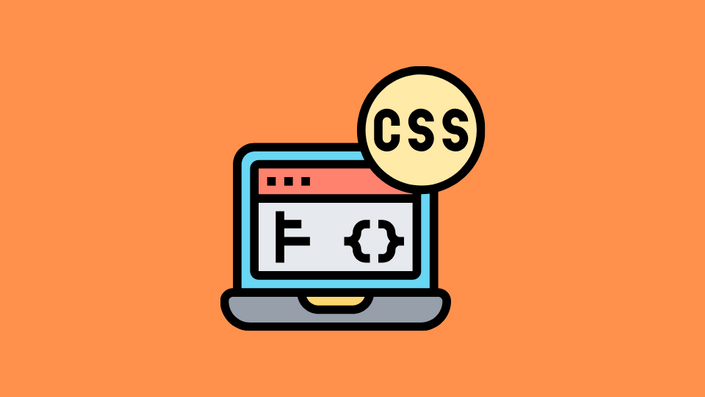 Learn how to write Dynamic CSS Selector in Selenium Web Automation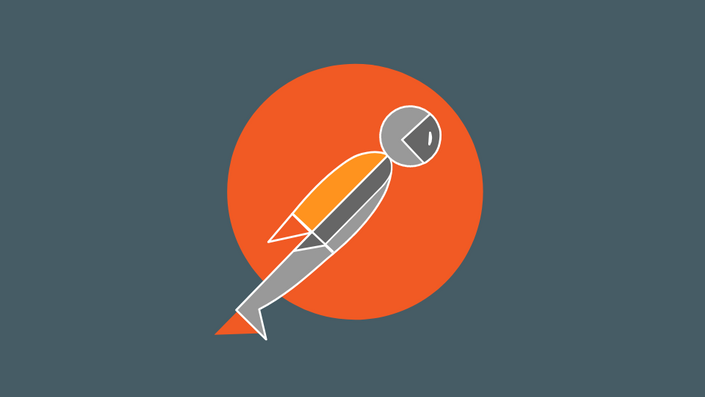 ---
---
Automate your WebService/API testing with Postman Tool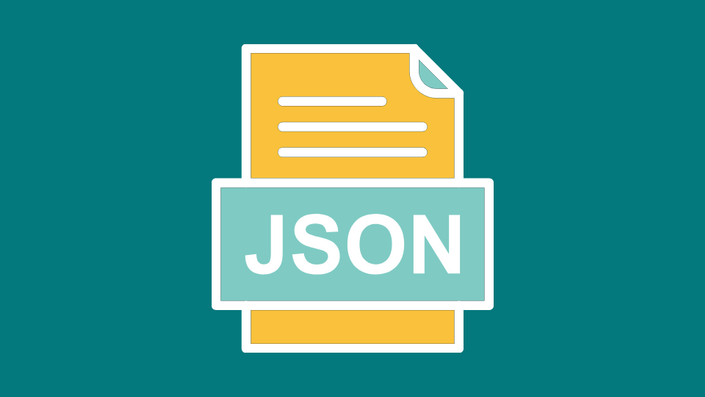 Extract data from JSON file and use it in API Testing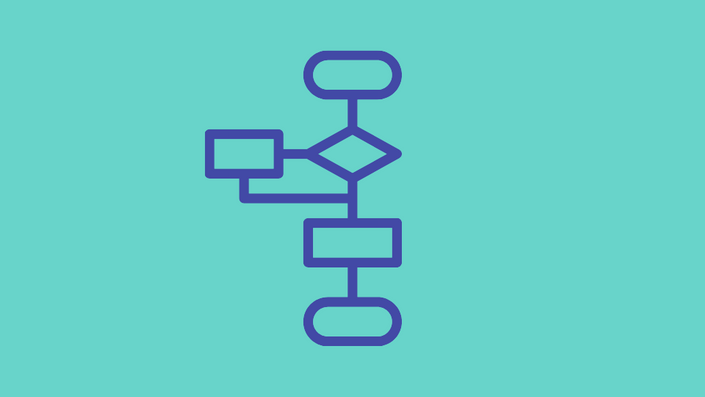 Learn to Create and Customize Workflows in Atlassian JIRA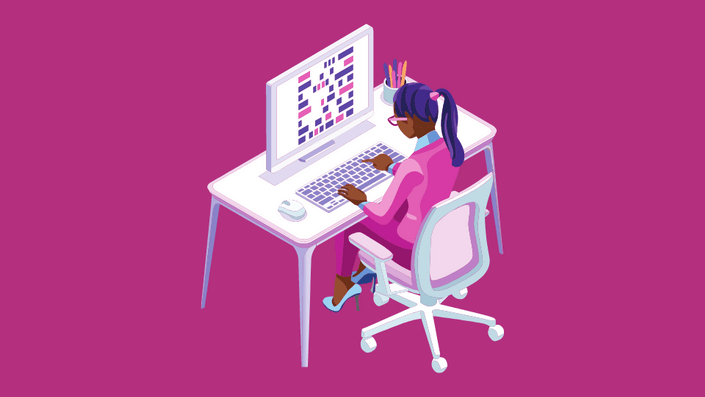 Learn how to manage your testing activities using TestLink Tool.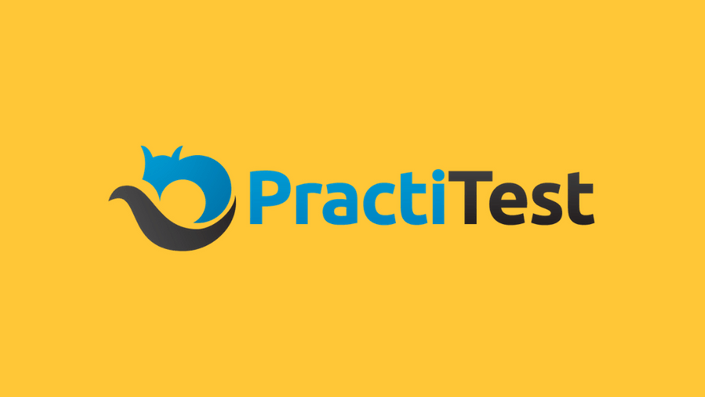 Social media is fast replacing the traditional model of marketing ..
Included course are: JIRA for Beginners, JIRA for Development …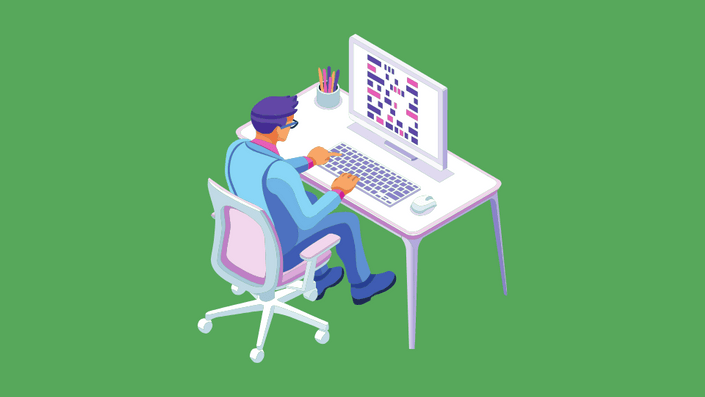 Comprehensive Test Case Management Tool for QA and Development Teams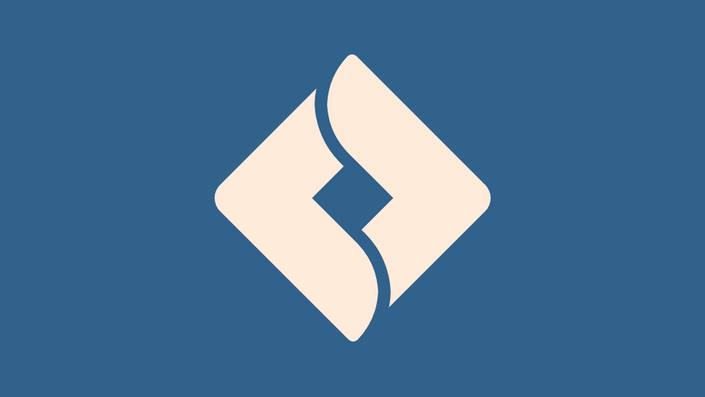 Learn Atlassian JIRA from Scratch and start using it effectively for Software Development and Testing.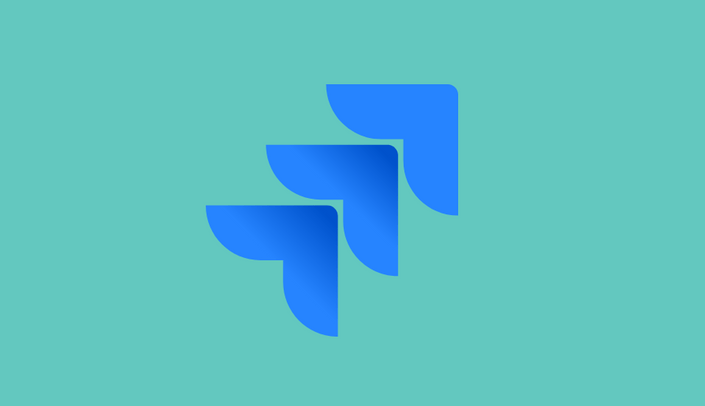 Learn JIRA tool from scratch and use Atlassian JIRA effectively in your projects.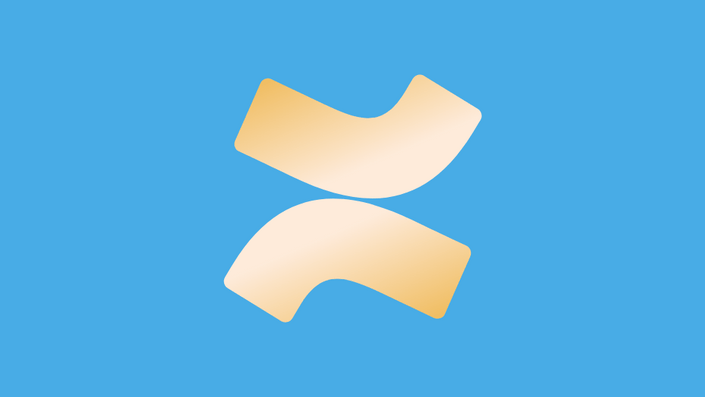 Everything you need to know about Confluence in order to use it effectively in your projects.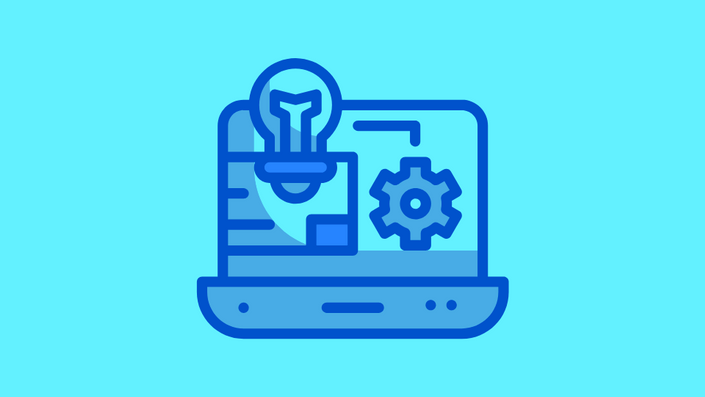 Master the art of finding dynamic XPaths in Selenium Automation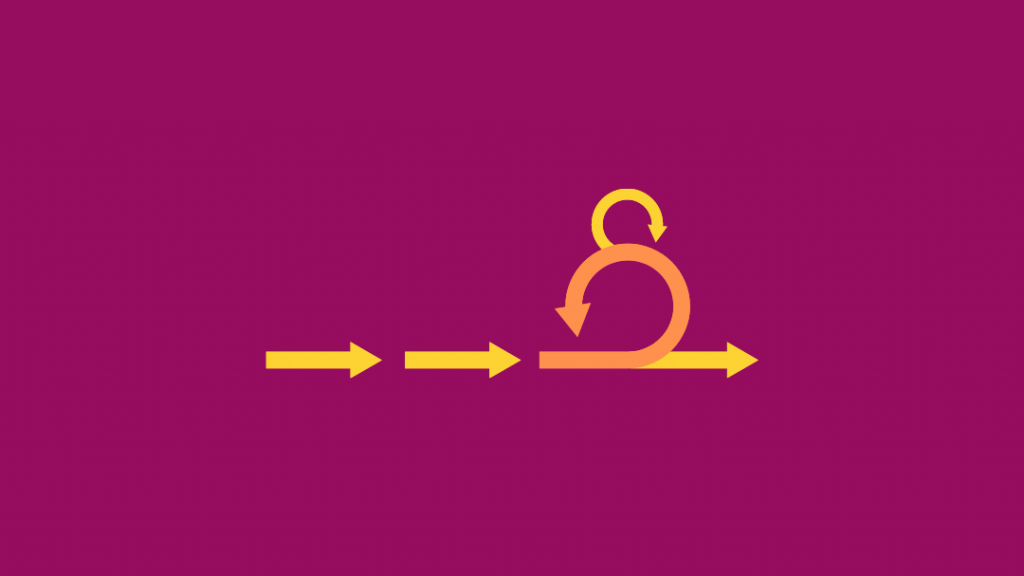 Comprehensive video course to PASS your ISTQB Agile Tester Certification exam.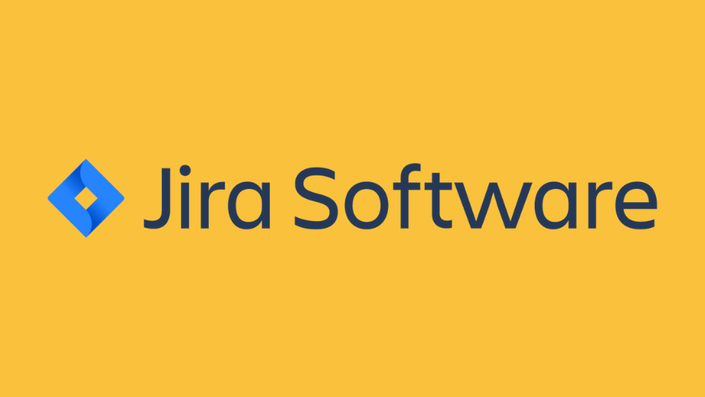 Learn all about JIRA Administration and become a JIRA Power User.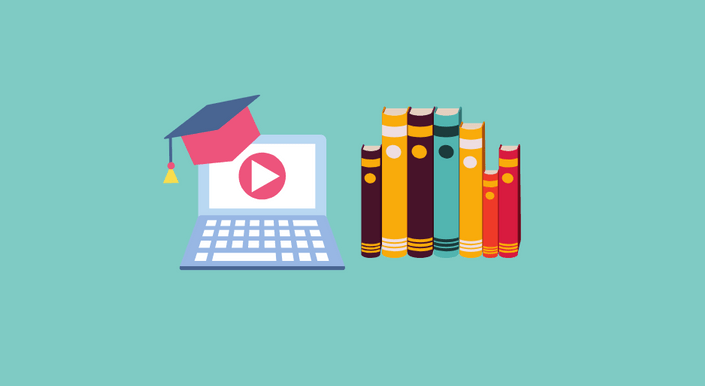 Lifetime Membership - Access 15 Courses
Learn Test Automation, Manual Testing, ISTQB Certification..